About Us
About Us
The transformative learning experiences at KEYS IN HAND are designed to help our students grow both in and out of the classroom.
Founded in 2016, KEYS IN HAND is located in Flint, Michigan. We are here to help our students make a difference in the world. Are you ready to reach your potential and learn the rules of the road?
---
MEET OUR INSTRUCTOR
Here to Help Our Students Grow
With over 25 years of experience teaching youth in the Flint public schools, Charles has been expertly preparing students to face challenges and succeed. Beyond the practical course offerings that students can experience, a driver's education class with Charles is a way for any student to learn more about themselves.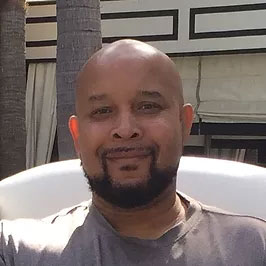 CHARLES WALKER
Lead Instructor